It's Become a Whole Thing
High-brow analysis of the low-brow trash we love. Zeitgeist things and pop culture with a twist. For those of us who get weirdly obsessed and always need to know more. Join host Emily Rose every week to analyze what's really going on in the world of celebrity gossip, diet culture, PR crises, cults, reality tv and celeb astrology.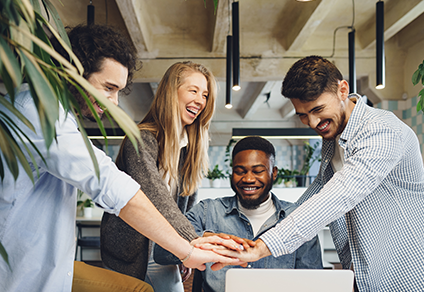 Your Title
This is the description area. You can write an introduction or add anything you want to tell your audience. This can help potential listeners better understand and become interested in your podcast. Think about what will motivate them to hit the play button. What is your podcast about? What makes it unique? This is your chance to introduce your podcast and grab their attention.